Search N5 Net Software Repository:
Search Files
Sponsor:
Browse:
Areas Of Interest
Authors Area
Are you a software author? Take a look at our Author Resource Center where you will find marketing tools, software specifically created for promoting your software and a ton of other helpful resources.
ArpCacheWatch monitors Windows ARP cache and allows to send an ARP request to obtain the physical address that corresponds to the specified destination IP address. The ARP cache contains IP/MAC translations so that every time an IP packet are to be sent, the MAC address doesn't have to queried through a broadcast, instead it can use the cached address.
Similar Products:
Network & Internet :: Other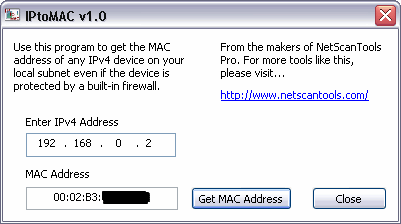 A freeware program designed to find the MAC Address of any IPv4 device on your local network (subnet) even if that device is protected by a personal firewall. This program uses ARP discovery and can even find active devices that do not respond to PING. Full install/uninstall.
Windows | Freeware
Read More
Desktop :: Other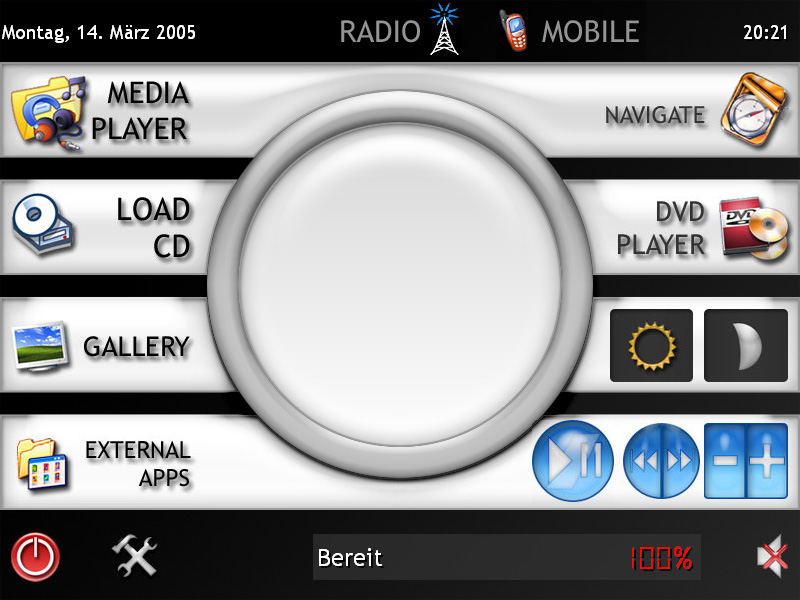 Windows | Freeware
Read More
Graphic Apps :: Converters & Optimizers

This program offers you various methods to resize digital photos including new STOIK Smart Resize algorithm which allows to enlarge digital images up to 1000% without loss of visual sharpness. You will find it useful for multiple tasks - from quality zooming to increasing resolution of digital photos to creation of good-looking photo thumbnails.
Windows | Shareware
Read More
Audio & Multimedia :: Other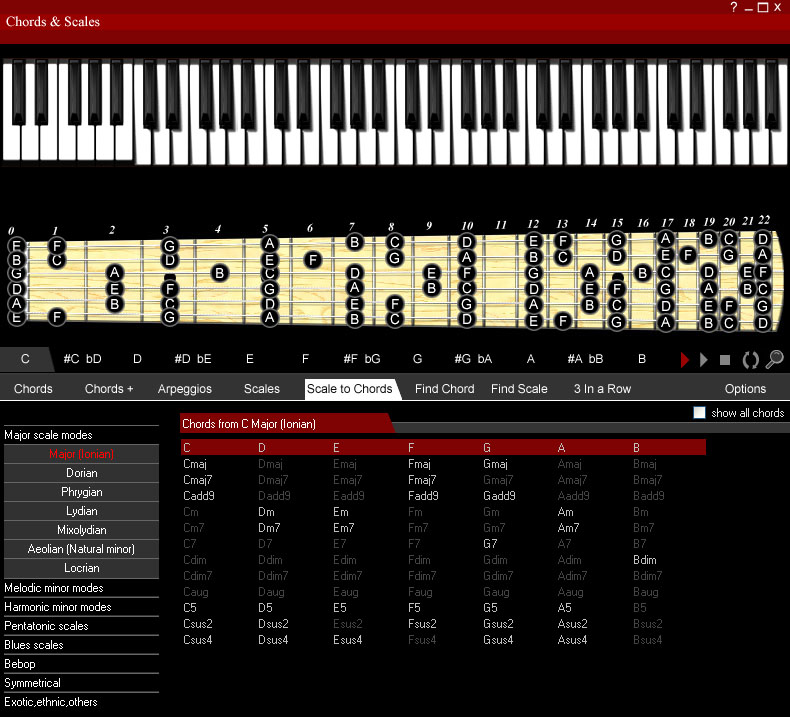 The Chords & Scales is a windows software tool designed for musicians and guitarists who want to quickly gain knowledge about the guitar fretboard. Become a Master of Scales, Modes, Chords and Arpeggios with this fully interactive Chords & Scales software! Using any of its many features will really open your eyes to guitar fretboard and ears to music! This tool is made by musician for musicians!
Windows | Shareware
Read More