Search N5 Net Software Repository:
Search Files
Sponsor:
Browse:
Areas Of Interest
Authors Area
Are you a software author? Take a look at our Author Resource Center where you will find marketing tools, software specifically created for promoting your software and a ton of other helpful resources.
System Utilities :: File & Disk Management
VX Search is an automated, rule-based file search solution capable of searching files by the file type, category, extension, file name, location, size, creation, modification and last access dates, user, file attributes, JPEG EXIF tags, etc. VX Search provides multiple types of file matching rules, user-defined file search profiles and customizable GUI layouts.
Similar Products:
System Utilities :: File & Disk Management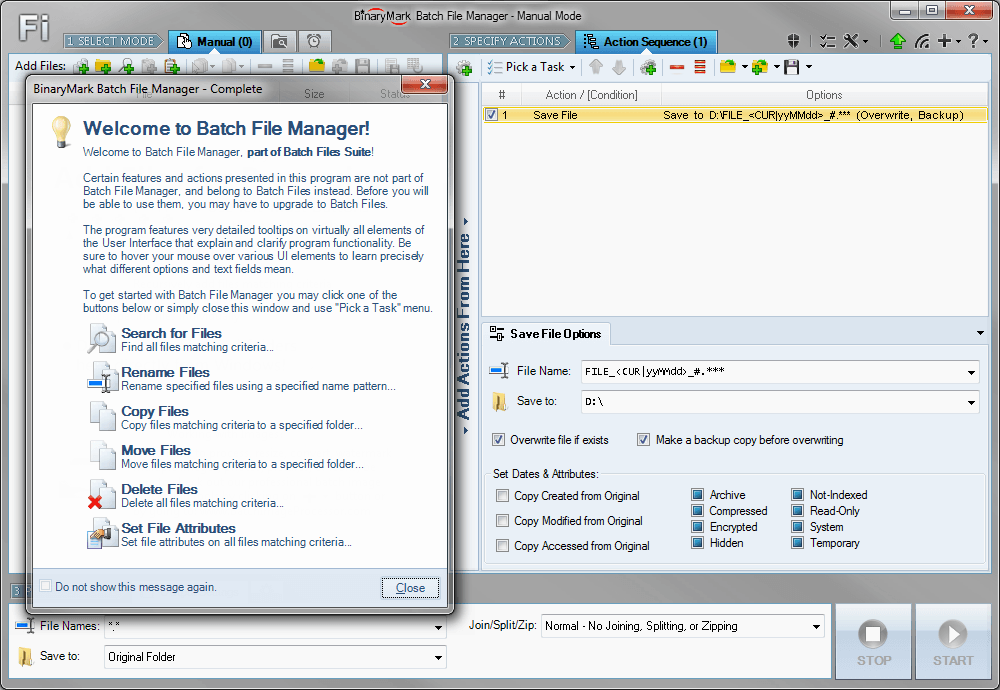 Rename, move, copy, delete, and otherwise manage multiple files. Rename multiple files according to the rules and pattern you specify using powerful editor with syntax highlighting. Copy and move files to folders specified using absolute/relative paths. Select files for processing based on their name, dates, size, text/binary contents using advanced file search supporting RegEx and advanced wildcards. Delete files easily.
Windows | Shareware
Read More
System Utilities :: File & Disk Management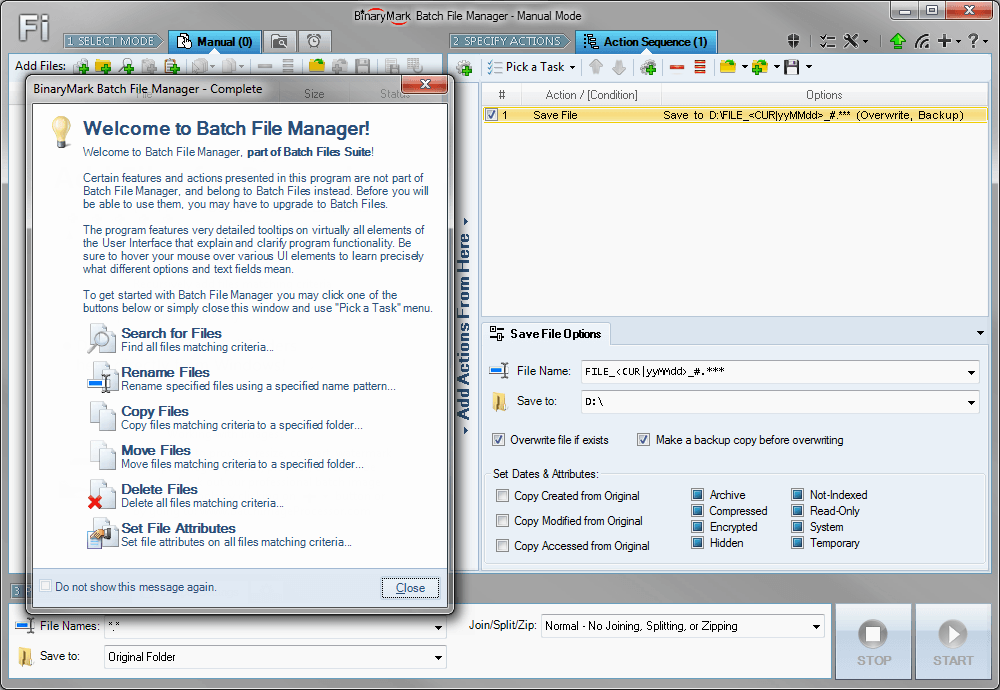 Rename, move, copy, delete, and otherwise manage multiple files. Rename multiple files according to the rules and pattern you specify using powerful editor with syntax highlighting. Copy and move files to folders specified using absolute/relative paths. Select files for processing based on their name, dates, size, text/binary contents using advanced file search supporting RegEx and advanced wildcards. Delete files easily.
Windows | Shareware
Read More
System Utilities :: Other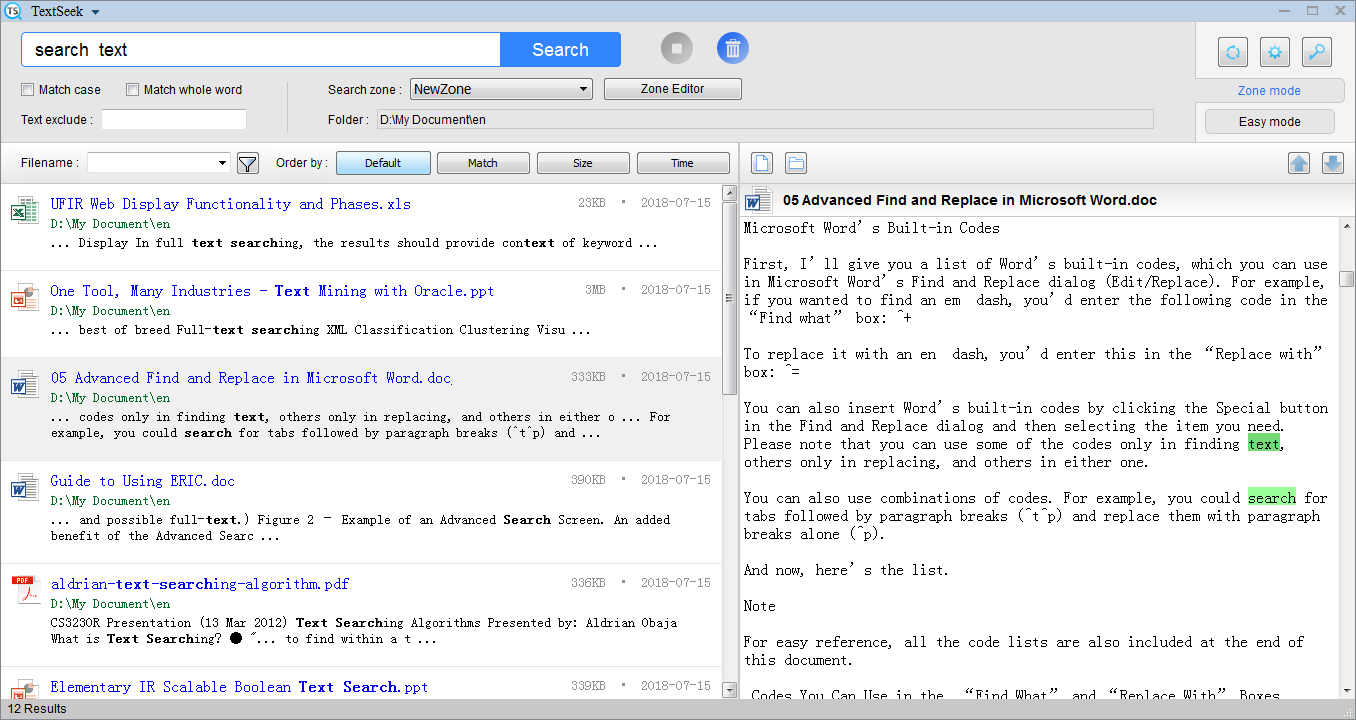 Character-level desktop search tool for document contents on Windows and Mac OS within seconds, supporting PDF, Word, Excel, Powerpoint and other formats. The core feature is that TextSeek can perform search character-by-character with no omission, which is quite different from common indexing tools. It perform full-text scanning within several seconds, and render the search results like Google.
Windows | Shareware
Read More
Security & Privacy :: Other

Malicious File Hunter, or MFH for short, is a security software that runs on Windows and allows IT Security Administrators to search for the presence of one or multiple files across their entire network of Windows systems. For example, if a known malicious file is found on one computer, an IT Administrator can use MFH to check if any other system on the network is infected with the same malware. Search query is based on full, partial or wild card
Windows | Demo
Read More
HOSTED BY N5 Networks