Search N5 Net Software Repository:
Search Files
Sponsor:
Browse:
Areas Of Interest
Authors Area
Are you a software author? Take a look at our Author Resource Center where you will find marketing tools, software specifically created for promoting your software and a ton of other helpful resources.
Development :: Management & Distribution
Speed the promotion of your software by automating PAD file submission with FastPAD, the FREE PAD file submission app. FastPAD submits your software to hundreds of software archives absolutely free. See results and site responses in real time. Enter captchas reliably within the app. Submit to specific sites or all sites. See your submission history whenever FastPAD opens your PAD file at any computer. Resubmit whenever necessary. Go to problem sites with a single click. Refresh the site list instantly at any time. For Windows 32- and 64-bit PCs from XP to 8.1.
Similar Products:
Development :: Management & Distribution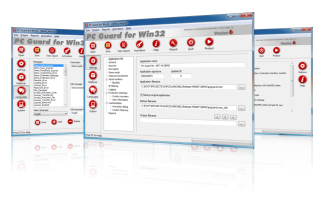 PC Guard is a professional software copy protection and licensing system. Easily protect 32-bit/64-bit Windows and Microsoft .NET framework (.NET versions) applications from illegal distribution and reverse engineering. PC Guard is available in 4 different versions Win32, .NET, Win64 and .NET64.
Windows | Commercial
Read More
Development :: Management & Distribution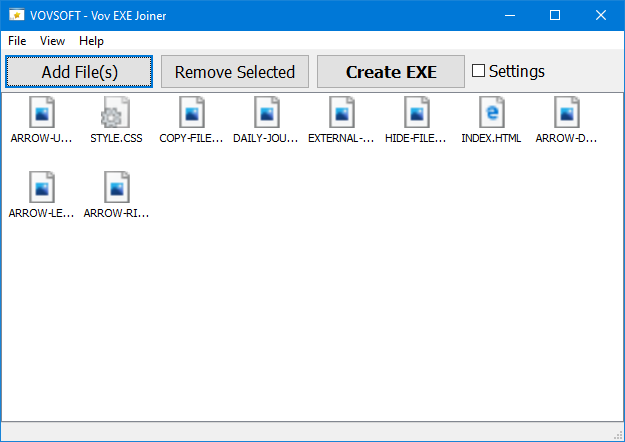 Vov EXE Joiner is a small program that allows to join (bind) files (no matter their type) into one single executable. That executable is a simple compiled program that, when opened, can extract and run the included files. Vov EXE Joiner can join any file type that is needed by the executable for a properly run. Unlimited files can be joined. All types of files can be converted to exe file. Drag and drop the files into Vov EXE Joiner is supported.
Windows | Shareware
Read More
Development :: Management & Distribution

Archive 1 free OCR simple software can recognize incoming documents and extract from them information. OCR is a technology that significantly affects your way to manage information, share and edit it Archive 1 free OCR simple software automatically turns document files digital photos and scans into electronic copies that can be easily edited and searched.
Windows | Freeware
Read More
Development :: Management & Distribution

Alkonost ContraCopy is a professional software system, that can create diskettes for a copy protected software distribution, using an ordinary 1.44 MB floppy drive. No other hardware or software can make correct copies of ContraCopy diskettes. Applications protected by ContraCopy run under Windows 95/98/Me/NT/2k/2003/XP.
Windows | Demo
Read More
HOSTED BY N5 Networks