Search N5 Net Software Repository:
Search Files
Sponsor:
Browse:
Areas Of Interest
Authors Area
Are you a software author? Take a look at our Author Resource Center where you will find marketing tools, software specifically created for promoting your software and a ton of other helpful resources.
Network & Internet :: Search/Lookup Tools
Extract Chef is a powerful facebook email scraper application. Other FB scraper extract emails like name@facebook.com, but Extract Chef help you obtain real primary emails from facebook, like xxx@hotmail.com, xxx@gmail.com, xxx@yahoo.com ... If you do email marketing, social media marketing, or other internet research, you will find it is a very useful tool. How Extract Chef Works: 1.Input keywords list and email address type(like @gmail.com, @hotmail.com, @yahoo.com, etc). You can enter multiple keywords one time. 2.Choose extract directory, support extract from posts, photos, videos, shares ... Also accept choose time range, e.g. this year, last year, last month, last week, etc. 3.After crawl complete or manually stop, just click 'Download' button to download the email list, Extract Chef will auto remove duplicate results.
Similar Products:
Network & Internet :: Search/Lookup Tools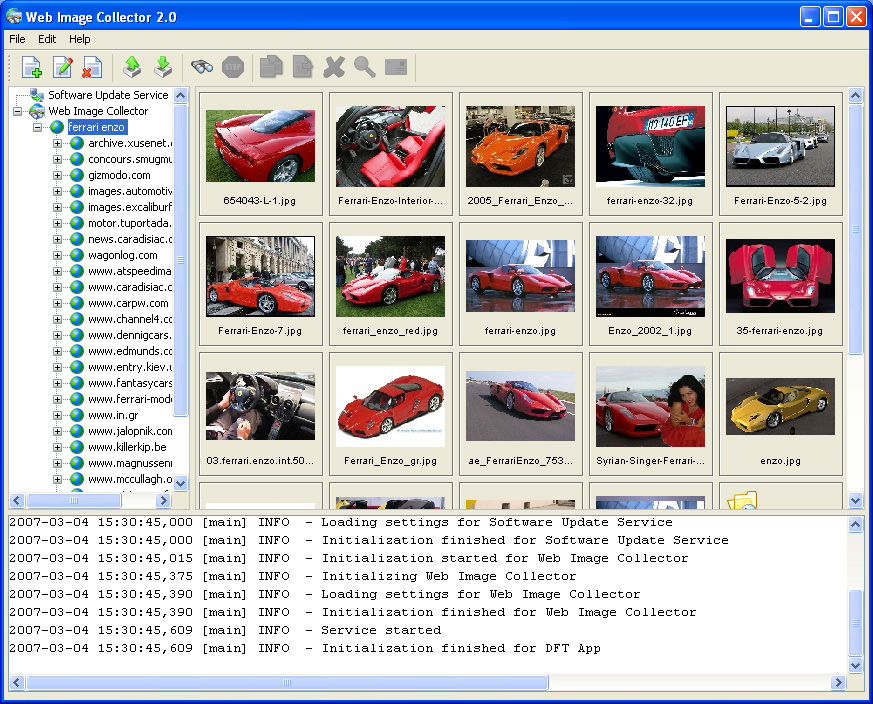 WIC is the perfect tool for collecting images from one or more web sites. It gives you the ability to download images from a single web page or from an entire web site. WIC can also search the web for images based on one or more keywords. Using WIC will help you find images for creating reports, web sites, documents, or sending emails to friends. WIC makes it easy to download content from image galleries, TGP sites, and more.
Windows MAC Linux | Shareware
Read More
Network & Internet :: Search/Lookup Tools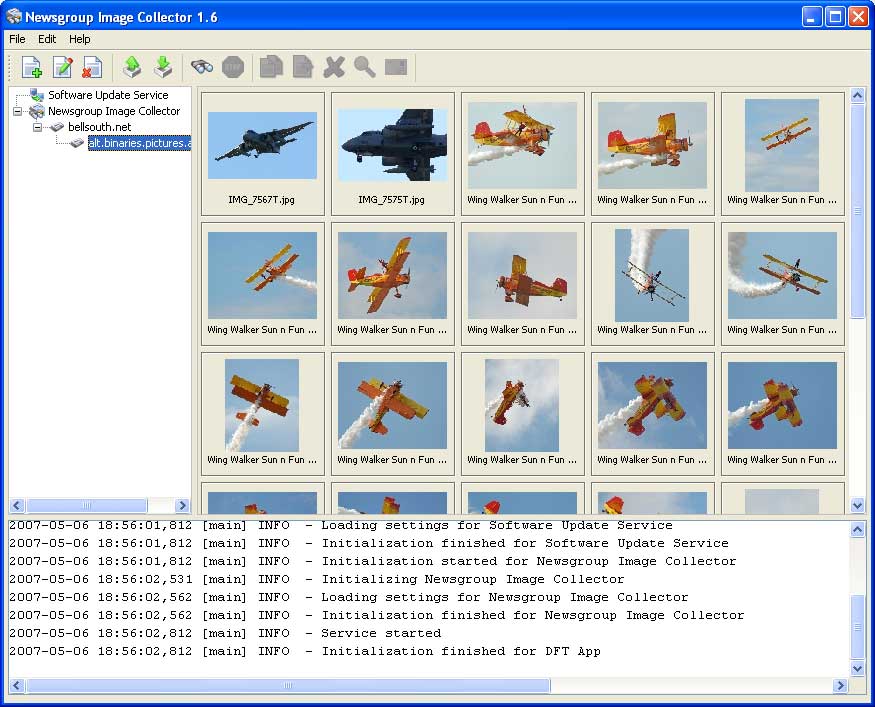 NIC is the perfect tool for collecting images from Usenet newsgroups. NIC can search one or more newsgroups for images by scanning each posted message. When a message contains image content, the image is downloaded to your computer. You control which newsgroups to search and you can filter out unwanted images by using advanced filter settings.
Windows MAC Linux | Shareware
Read More
Network & Internet :: Search/Lookup Tools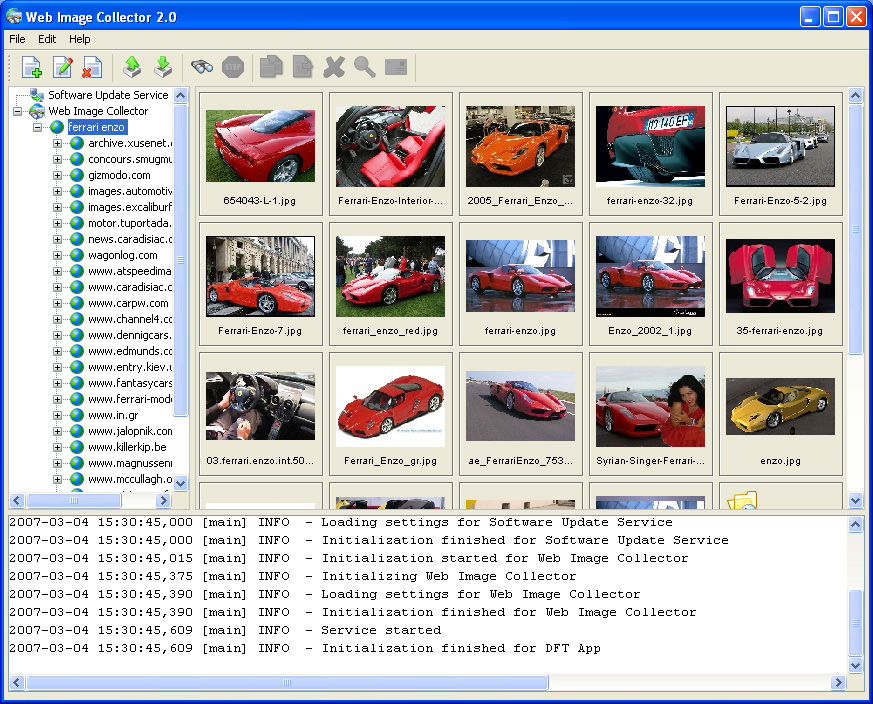 WIC is the perfect tool for collecting images from one or more web sites. It gives you the ability to download images from a single web page or from an entire web site. WIC can also search the web for images based on one or more keywords. Using WIC will help you find images for creating reports, web sites, documents, or sending emails to friends. WIC makes it easy to download content from image galleries, TGP sites, and more.
Windows MAC Linux | Shareware
Read More