Search N5 Net Software Repository:
Search Files
Sponsor:
Browse:
Areas Of Interest
Authors Area
Are you a software author? Take a look at our Author Resource Center where you will find marketing tools, software specifically created for promoting your software and a ton of other helpful resources.
The software is designed as a simple accessory for teaching math. The program can represent the following objects in 3D space: regular prism (3 to 10 sides); general three-sided prism; special four-sided prism (adjustable inclination of sides); regular pyramid (3 to 10 sides). For each geometrical object, certain parameters can be interactively adjusted, such as: height and length of sides, inclination of sides, number of sides, etc. Each object can be gradually and smoothly opened or closed from its basic net to a geometrical object. Each adjustment of parameters is interactive and seen immediately - animated. Each object can be freely rotated in 3D space at 'all times of the process'. Additionally, each object can be zoomed-in, or zoomed-out, at any scale. 3D animation executes at high speed - in real time, even on slower machines.
Similar Products:
Education :: Mathematics

Robot4 (tm) is a Robotic Arm Movement program where the arm is moved from a given position to a desired position. The program finds the angles necessary for the desired position. Problem came from NASA. Robot4 is an Inverse Problem example. It wants to solve how to move from starting point 'A' to target 'B'. An improved productivity example do to using Calculus programming. See 'Rob4User.fc' file.
Windows | Freeware
Read More
Business :: Calculators & Converters

EquationsPro is a chemical engineering,mathematical and chemistry program. Software suitable for chemistry,chemical engineering students and professionals. Solves 400+ chemical/electrical/mechcanical engineering, physics, and mathematical equations. Contains 200+ unit conversions, Solve and plot graphs using the Zgraphs program. & more.
Windows | Shareware
Read More
Development :: Components & Libraries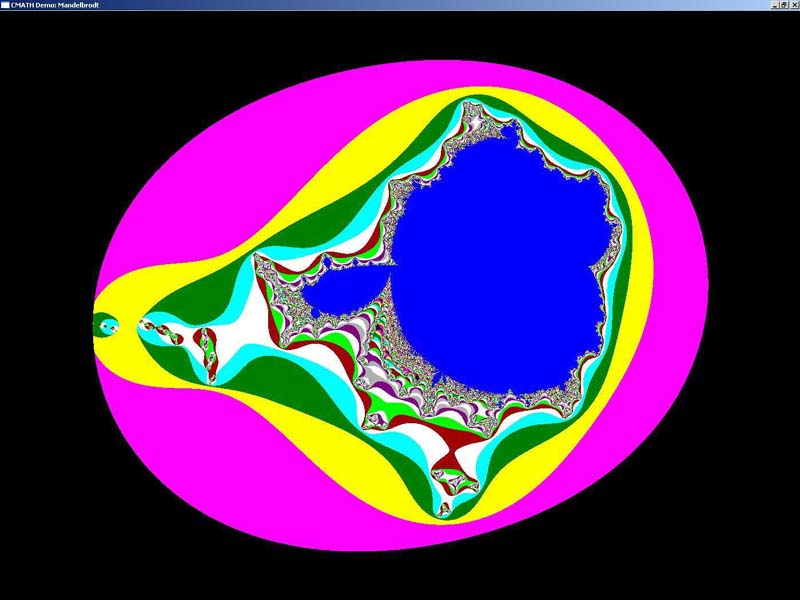 CMATH is a comprehensive library for complex-number arithmetics and mathematics, both in cartesian and polar format (single, double, and extended precision). The implementation in Assembly language ensures maximum speed, accuracy, and safety, far superior to the unit Complex coming with Delphi. Contains the 32-bit Units for P8 (Intel Core2Duo, AMD64x2 or higher) and for P4 (full FPU accuracy; back-compatible to 486DX) as well as 64-bit P8.
Windows | Shareware
Read More
Development :: Components & Libraries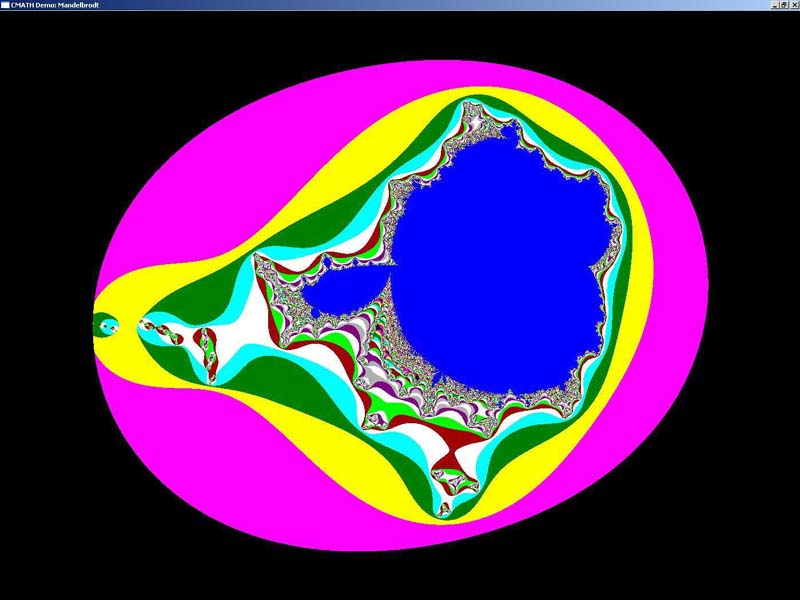 CMATH is a comprehensive library for complex-number arithmetics and mathematics, both in cartesian and polar format (single and double precision). The implementation in machine code ensures superior speed, accuracy, and safety, as compared to other available complex class libraries. All CMATH functions may be called from C or C++. For the Embarcadero / Borland C++ compiler series (RAD Studio, or BC++ Builder, BC++).
Windows | Shareware
Read More
HOSTED BY N5 Networks