Search N5 Net Software Repository:
Search Files
Sponsor:
Browse:
Areas Of Interest
Authors Area
Are you a software author? Take a look at our Author Resource Center where you will find marketing tools, software specifically created for promoting your software and a ton of other helpful resources.
PHPMaker is a powerful automation tool that can generate a full set of PHP quickly from MySQL, PostgreSQL, Microsoft Access, Microsoft SQL Server, Oracle and SQLite databases. Using PHPMaker, you can instantly create web sites that allow users to view, edit, search, add and delete records on the web. PHPMaker is designed for high flexibility, numerous options enable you to generate PHP applications that best suits your needs. The generated codes are clean, straightforward and easy-to-customize. The PHP scripts can be run on Windows servers or Linux servers (except Microsoft Access). PHPMaker can save you tons of time and is suitable for both beginners and experienced develpers alike.
Similar Products:
Web Development :: E-Commerce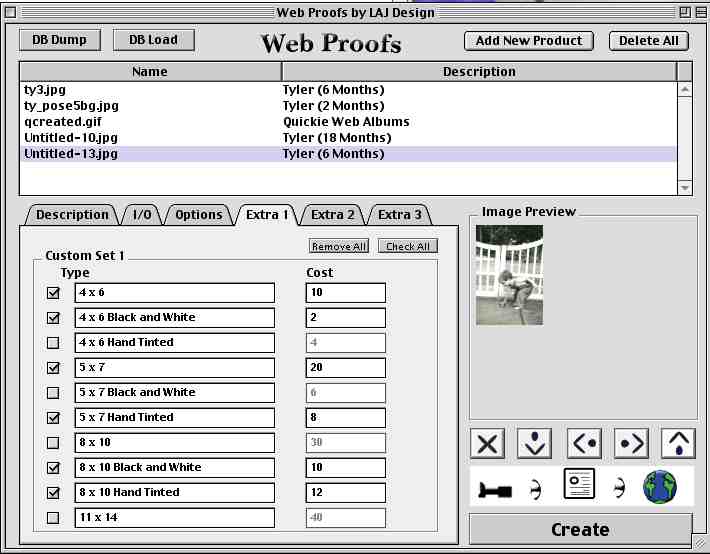 Small businesses, photographers, and artists put your products online and take orders over the web. eOrdering Gold is designed for smaller sites and eOrdering Professional for larger sites (since eOrdering Professional can split products into categories).
Windows MAC | Shareware
Read More
Development :: Source Editors

Automatically reformat other's code in your own style with just a point and click! Polystyle also has a java obfuscator, PHP obfuscator, Actionscript obfuscator and JSP obfuscator. Polystyle reformats HTML, C/C++, PHP, Javascript, CSS, C#, Java, Perl, JSP, Python, Delphi, Visual Basic, ASP, Actionscript and XML. Use the Graphical Styler to define your style using simple mouse clicks alone. Download your free trial today! Visit www.polystyle.com
Windows | Shareware
Read More
Web Development :: Wizards & Components

FlyCharts is a XML-driven chart flash component that gives an outstanding possibility to visualize data. FlyCharts help create interactive flash graphs and charts fast and easy. FlyCharts doesn't need installation, works with any scripting language, can be used in any browser. It is interactive, scalable and flexible, with the really small size of output files. It supports plenty of chart types and has trial version free for non-commercial use.
Windows MAC Linux | Shareware
Read More
Web Development :: ASP & PHP

PHP Report Maker is a powerful reporting tool that can generate dynamic PHP Web reports from MySQL, PostgreSQL, SQLite, Oracle, Microsoft SQL Server and Microsoft Access database.You can instantly create live detail and summary reports or crosstabs reports with JavaScript (HTML5) charts (column, bar, line, pie, area, doughnut, multi-series and stacked chart, etc.) for your websites.
Windows | Shareware
Read More