Search N5 Net Software Repository:
Search Files
Sponsor:
Browse:
Areas Of Interest
Authors Area
Are you a software author? Take a look at our Author Resource Center where you will find marketing tools, software specifically created for promoting your software and a ton of other helpful resources.
Education :: Teaching & Training Tools
aGuitar Pro is a computer software designed to improve musical skills of the bass/guitar player, as well as providing keys/scales/chords references, tablature tools, and bass/drums midi tracks for practicing.
  It includes:

'Ear Training' exercises, which are extremely useful for any musician.
Tab viewer/player and a Tab Manager.
Midi band: A set of tools for recording and playing bass/drums tracks, great for soloing.
Chords/Keys/Scale Generators.
Easily add customs scales/chords.
Supports custom tunings.
Plus more....
Similar Products:
Development :: Help Tools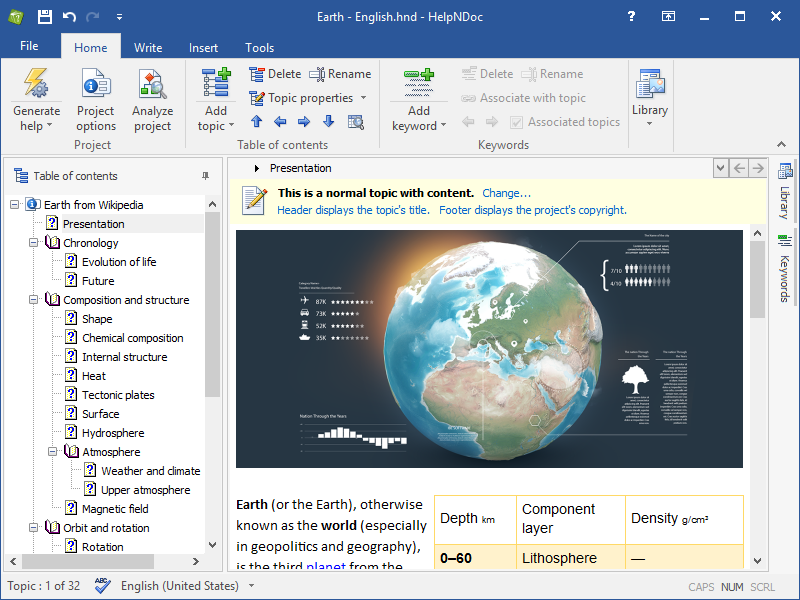 Forget about bloated user interfaces and incomprehensible help authoring tools: HelpNDoc provides the most advanced functionalities in their simplest form. Creating HTML and CHM help files is usually a painful process but thanks to HelpNDoc you may surprise yourself enjoying it! Producing Word and PDF manuals, ePub and Kindle eBooks is as easy while the amazing template engine will let you generate iPhone specific documentation websites in a snap
Windows | Freeware
Read More
Business :: Office Suites & Tools

GeniusConnect will synchronize Outlook Contact data with any relational database that supports ODBC (MS Access, mySQL, MS SQL Server, Oracle etc.).You can use your own table structure and define conversions for columns with data type's that are not compatible with an Outlook field.
Windows | Shareware
Read More
Business :: PIMS & Calendars

Connect Outlook or Exchange Journal to any SQL Database. GeniusConnect can be used with any relational database that supports ODBC (MS Access, mySQL, MS SQL Server, Oracle etc.) and with any database structure.
Windows | Shareware
Read More
Business :: PIMS & Calendars

Synchronize Outlook or Exchange Calendar folders with any SQL database that supports ODBC (MS Access, mySQL, MS SQL Server, Oracle etc.).A Calendar folder can be linked to a database table or view. You can use your own table structure and define conversions for columns with data type's that are not compatible with an Outlook field.
Windows | Shareware
Read More